Ian Pierce describes his recent field trip to Azerbaijan, excavating trenches along the southern Caucasus thrusts and looking for evidence of historical earthquakes.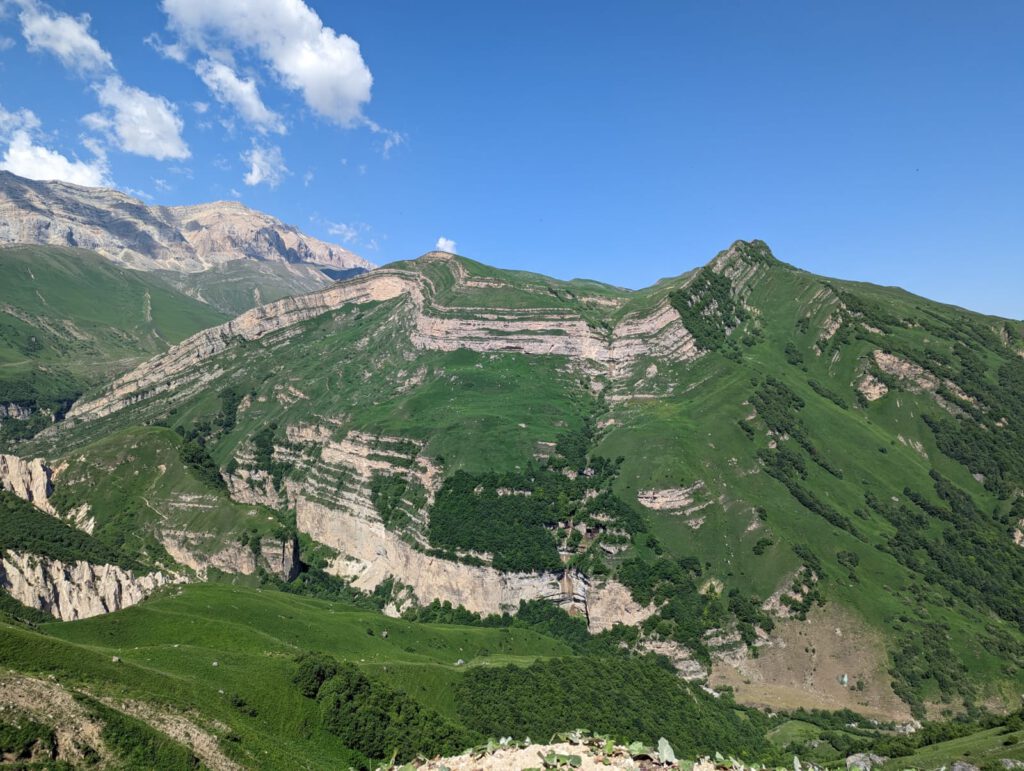 Following up on a successful 2022 collaborative field season of paleoseismic research in Azerbaijan, the 2023 season was kicked off by a team consisting of Dr. Ian Pierce (Oxford), Dr. Greg De Pascale (University of Iceland), and Rasul Fayzullayev (Republican Seismic Survey of Azerbaijan).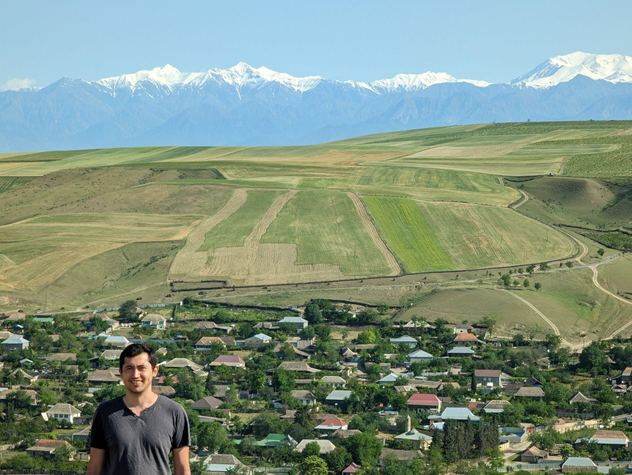 Two weeks of paleoseismic field work in the Kura fold-thrust belt of the Greater Caucasus in Azerbaijan focused on understanding the possible size and distribution of large earthquakes in this densely populated region. The team opened two fault trenches and investigated a number of the multiple fault strands that form the fold-thrust system.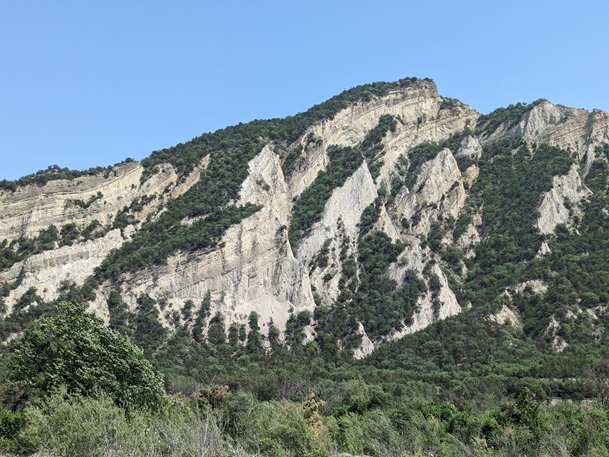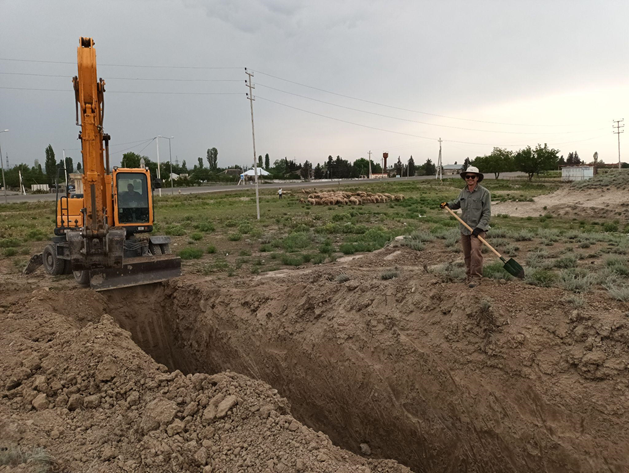 We also searched for evidence of earthquake damage to medieval monuments including castles, churches, and tombs.